Partner
National Library and Archives of Bhutan (NLAB)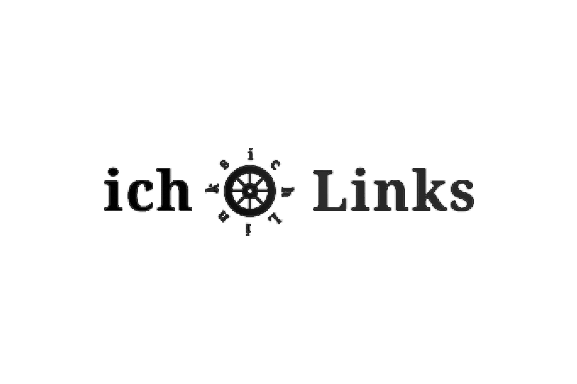 The National Library of Bhutan was established in 1967 under the patronage of Her Majesty Queen Ashi Phuntsho Choden (1911-2003), with a small collection of precious texts. The library was initially housed within the central tower (utse) of Trashichhodzong

Later, due to its growing collection, it had been moved to a building in the Changangkha area of Thimphu.

Realizing the need for a permanent and suitable building to hold the sacred religious texts in the collection, the then Home Minister, Lyonpo Tamzhing Jagar, initiated the construction of the present four-storeyed eight-cornered traditional building designed in the form reminiscent of the central tower temple of a Bhutanese Dzong.

This building, which now houses the collection of traditional texts, was consecrated as a lhakhang or temple in order to provide a spiritually appropriate environment for these religious books which form the bulk of the collection. The inauguration and consecration ceremony of this new National Library building was held on November 23, 1984. H.E. Lyonpo Sangye Penjor, then Minister for Communications and Tourism, inaugurated the building, and the consecration ceremony was performed by H.H. Dilgo Khyentse Rinpoche.

The cost of the construction of this building – some Nu.3 million – was borne entirely by the Royal Government of Bhutan (i.e. without any foreign aid).

After completion of the building, the library finally moved to its permanent home at the end of 1984 under the auspices of the then Special Commission for Cultural Affairs.
Vision
Be a central agency for preservation, protection and promotion of the literary and scriptural heritage of Bhutan.
Mission
To collect and preserve the literary heritage of the kingdom of Bhutan.
To manage the diverse knowledge resources and ensure their sustainable preservation and development.
To disseminate information about the stored and procured literary wealth through services and publications;
To work as a national referral, depository house and bibliographic center of country's literary heritage;
To coordinate with the other libraries in a country to develop a national library system.
Activities
Collect and preserve traditional scriptures, literature, manuscripts, documents; and modern books published on or about Bhutan;
Collect and preserve nation's all literary output under Legal Deposit Act; and work as a national depository library for all literary works published in a country;
Produce a national bibliography as well as retrospective national bibliographies and function as the main national bibliographic agency;
Provide facilities of research and other academic pursuits and make the knowledge resources available to the public;
Provide consultation to institutions in Bhutan on the establishment of libraries including formulation of standards for libraries; and provide practical training of library management system to library professionals;
Survey, document/ digitize old and rare books and manuscripts/documents;
Preserve, conserve and archive old and rare books and manuscripts/documents; and provide consultation on archiving;
Maintain xylographic woodblock carving tradition and preserve carved xylographic blocks;
Undertake research and documentation of intangible cultural heritage for future preservation;
Publish works resulted from research and documentation programmes;
Provide reading, referencing and consulting services to researchers, writers and other users.
Contact Us
Nation

Bhutan
Address

P.O. Box No. 185, Thimphu, PABX: 324314, 333301.
Email

library.bhutan@gmail.com
Website