Partner
The Malaysia Arts Cultural Practitioners Association (MACPA)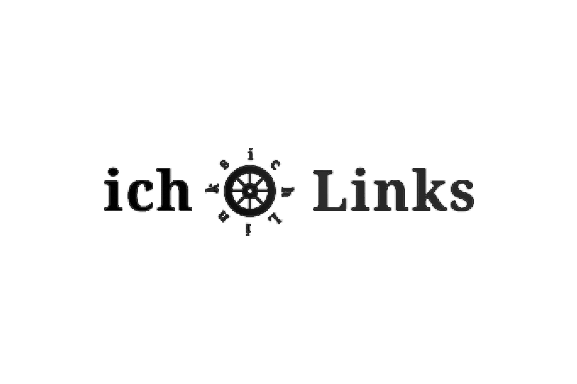 The Malaysia Arts Cultural Practitioners Association (MACPA) was established since 2010. We implemented the framework accordance 2003 Convention modules for the Safeguarding of the Intangible Cultural Heritage, we operate the 'ICH MALAYSIA' supported by Sarawak Government. Our direction are preserving ICH element to provide and sharing information. Enhance essential network building and raising awareness to the community.
Vision
To portray Malaysian heritage, the implementation and safeguarding in line with the International Standard and Human Right.
Mission
Information Sharing
Network Building
Raising Awareness
Contribute to Community
Activities
· ICH Video Production
· Digitalizing ICH Recordings
· Strengthening ICH-Based ICH Information Capacity
· Building ichLinks, Open ICH Information-Sharing platform
· Documentation of ICH Malaysia
· Performing arts activities
Contact Us
Nation

Malaysia
Address

No. 10, Lot 9638, Tingkat 1, Lee Ling Commercial Centre, Batu 4 Jalan Matang, 93050 Kuching, Sarawak.
Phone

+60 10972 7294 ( Mr. Ghazi - Permanent Secretary of MACPA/Acting Director of ICH Malaysia) +60 11 2525 2614 ( Mr. Mazuki – President of MACPA )
Email

ppspenggiat@gmail.com