Archive
Discover inspirational cultural heritage in museums,
galleries, libraries and archives in ICH Links
Videos
Description :
"Navruz is one of the largest holidays celebrated by Eastern nations. The Navruz nomination for the UNESCO Representative List in 2009 included seven countries. Since then, more states that celebrate Navruz became States Party to the Convention, the nomination was re-introduced on behalf of twelve States Party.

In Uzbekistan, 21 March was the national Navruz holiday. However, Navruz is celebrated in throughout country during the whole month.

Navruz celebrations in a makhalla of Tashkent, amusement parks of Fergana, and the Institute of Culture and Art are described in this film. Regardless of the celebration location, it has become a tradition to cook the royal meal of navruz-sumalak and spring meals such as kok somsa (pie with greens) and kok chuchvara (dumplings with greens).

Performances of folk teams, puppet masters, rope walkers, polvons (wrestlers), and modern music singers and different folk game competitions organized during Navruz. Navruz is not only the beginning of the New Year, but it is the power that brings people closer and spreads love and affection among people. "
Video Photographer
Iqboljon MELIKUZIEV
Year
2017
Place
File Size
1,963
Definition
File Format
mp4
Copyrights
ICHCAP, the National Commission of the Republic of Tajikistan for UNESCO, Tajik Film
-
Information source :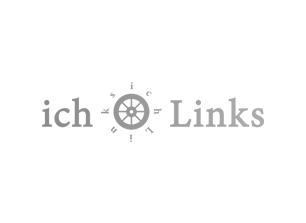 Republican Scientific-Methodical Center for Organization of Culture Institutions Activity